At GPD we provide low and small volume manufacturing customized for your needs. Electronic Engineering and process flow services enable you to prevent manufacturing delays. Our Low Rate Initial Production (LRIP) process enables your product to become less problematic in a medium to high volume manufacturing environment. Production services for embedded electronic assemblies are essential for your future product release.
Low-Volume manufacturing process helps bridge the gap between prototype and full production of your product. This process provides cost reduction by reducing the need for expensive automation tooling and bulk component purchases. Component manufacturers are operating on current market demand. Availability of those components during the prototype assembly phase may not be accessible during full production but GPD can reduce those risks. Let us help reduce your risk. Contact us with your custom application for additional information.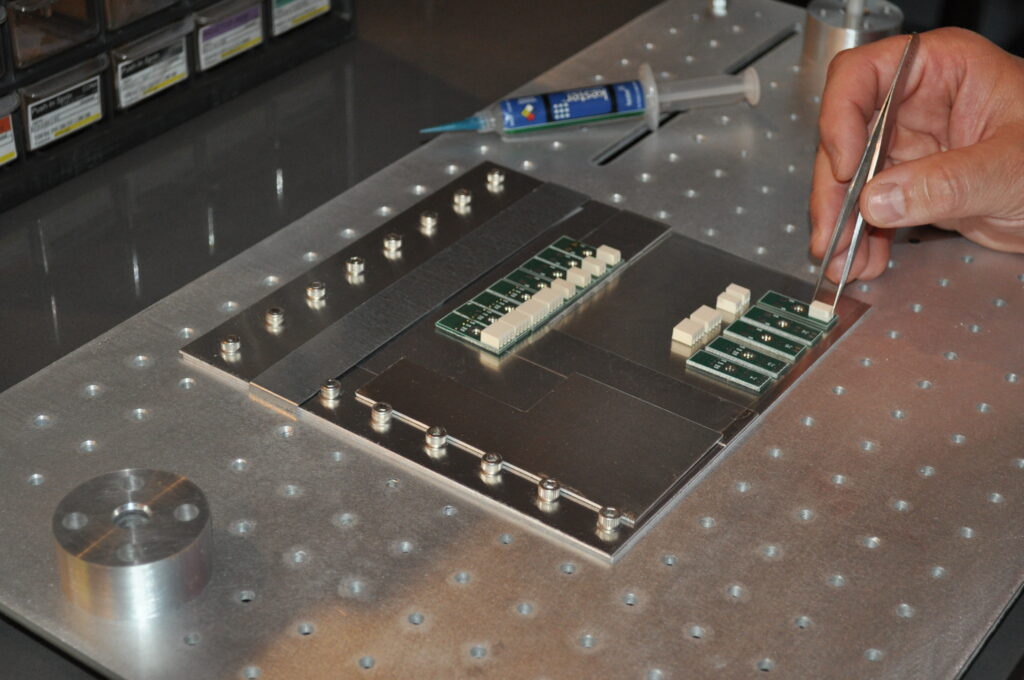 Our PCBA Manufacturing capabilities.
High Density Manual Assembly challenges are very common with today's electronics. Manufacturing alone is not a solution. GPD provides engineering solutions including PCB assembly and circuit verification. We can provide services from Electronic Engineering design, prototype manufacturing, and software development for embedded systems if required.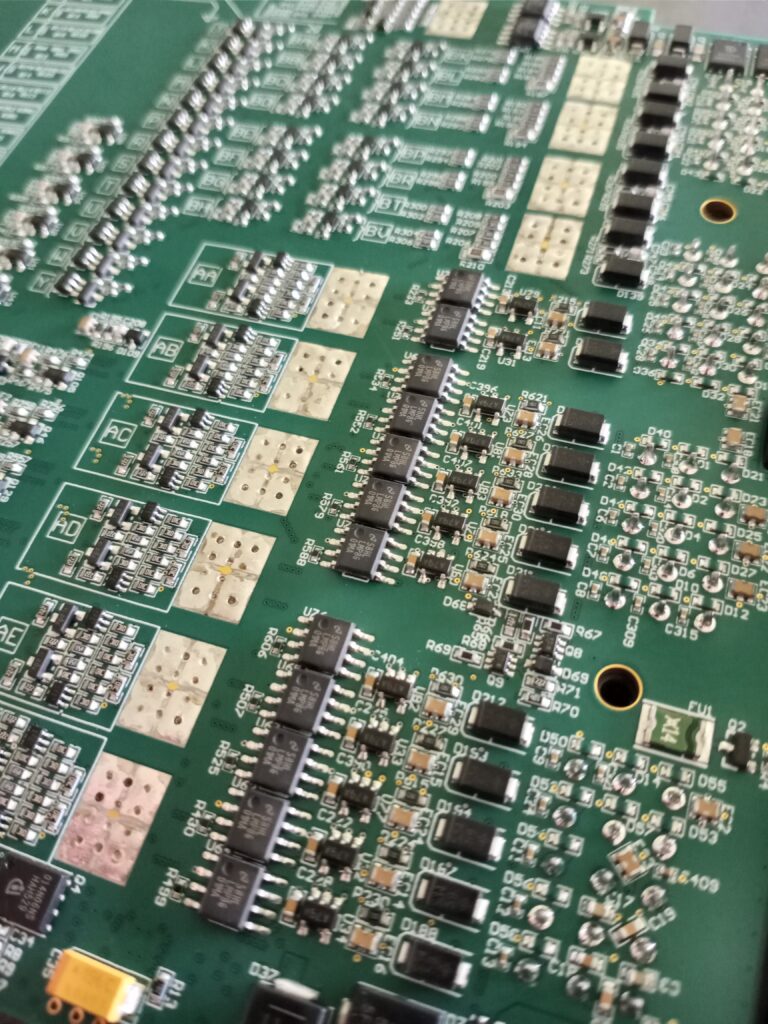 Design Tools used at GPD.
Altium Designer has been a powerful tool used in the industry and is the main software used by our engineers. With Altium Electronic Design Automation (EDA) tools we have the ability to provide real time inventory status. This is only one of many tools our engineers can provide for your transition into the production world.
Contact us for your Electronic Engineering services in manufacturing needs: [email protected]